Are you working on a project dealing with inclusive and accessible mobility? Are you looking for a safe space where to publish your results? Do you need an open platform where results can be shared and discussed with different stakeholders?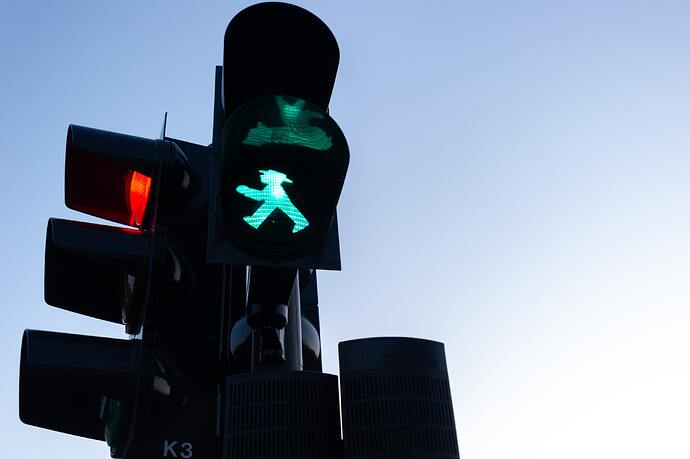 The ETMForum resources section is here to help you! Send us an email at info@etmforum.eu and subscribe to the Forum. The members of our Board will come back to you and evaluate how to proceed, in order to maximise dissemination and exploitation in the long term.
Don't miss this opportunity!